This DOJ Aquirre has No Common Sense & is Crazy. Why will he Allow Delima go abroad just to "Malign & Destroy the name of Our President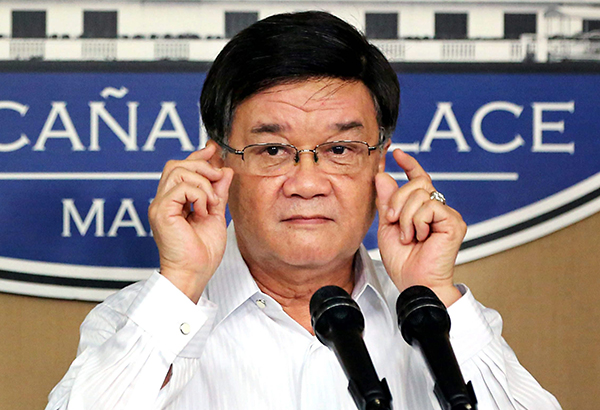 This is the second bullet 911 global hits aguirre because first was why is he not filing charges despite the mountains of evidences against delima and now Why is DOJ allowing Delima go abroad? He is giving delima chances to destroy the Name of our president Abroad; of course if delima is putting on frontline newspaper that "Duterte is Murderer" then do you think he cannot do that? Use you common sense DOJ Aquirre. Second, Deima knew she will be jailed, so 200% chances are apparent she will scape.
Duterte's Appeal on Congress has no action: Who is the enemy in congress why several appeals made yet it is not taken into action? Why is the Senate Silent too?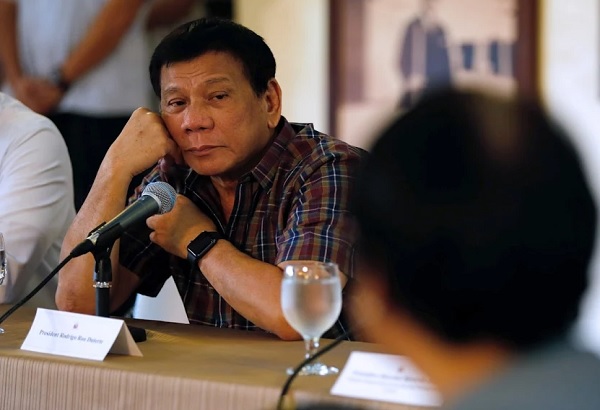 Manila, Philippines. Duterte's Appeal on Congress has not been once or twice yet congress is allegedly seems very silent. Do we have an enemy inside the congress disguising themselves like wolves amidts Sheeps' clothing?
This has been a question where majority is not answering. We all know that the Supreme court Justice Chief Sereno Vows:" saying: She is not serving any President then why is congress allegedly as if citing the Supreme court chief justice? If they are for Duterte then what are they waiting for? They must Implement the law by passing the "Death Penalty bill? why are theydelaying? Are they the culprit and that makes them afraid?
Is Martial Law the only solution to these allege inside job demolition against "Duterte"? The Public and the supportes of Duterte must think twice or it will be too late. These people from congress cannot be trusted. WHAT IS THE SENATE DOING?
Even prior to the oath taking of President Duterte, Congress is very much aware that the President elect vows to implement the death penalty law by hanging but why are they not acting on it? Are they the yellow?
To boost his campaign against drugs and criminality, President Rodrigo Duterte has renewed his appeal to Congress to pass a bill restoring death penalty in the country.
The President made the pitch for the revival of death penalty during a casual meeting with several lawmakers and other government officials at a bar in Davao City over the weekend.
"It was a casual gathering with some officials, mostly congressmen and a few governors and we discussed many things since it was only a casual gathering with no set agenda," Senator Juan Edgardo Angara said in a text message to the Manila Bulletin on Sunday.
"The President mentioned he thought we should bring back the death penalty especially for drug traffickers," added the senator who was among those present in the late night meeting with the President.
Shortly after his victory in the May elections, Duterte declared that he prefers to hang convicted criminals instead of killing them via lethal injection amid plans to suppress crimes within the first six months in office. To critics claiming it does not deter crimes, the Philippine leader argued that death penalty would actually be more of retribution against persons who committed crimes.

Read more at http://www.mb.com.ph/duterte-renews-appeal-to-congress-to-pass-bill-restoring-death-penalty/#T3g5qcJpjPC4d6Oc.99